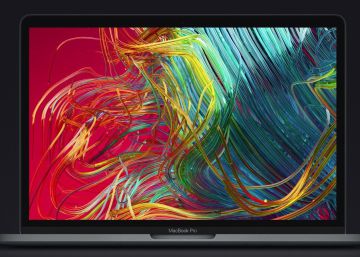 Apple acknowledged in a statement the existence of a problem with 13-inch MacBook Pro models whereby affected computers suddenly shut down.
The affected model is the 13-inch display and two Thunderbolt 3 ports. As the company itself has warned, this laptop suddenly turns off, even with the battery charged,
The company has recommended a number of steps to take to try to fix the problem:
Leave the battery below 90% charge.
Connect your computer to your power adapter.
Exit all open applications.
Close the laptop cover to leave it in sleep mode.
Let the device charge for at least eight hours.
Update to the latest version of macOS.